The banking industry has seen incredible disruption in the last decade. From the housing collapse that reverberated around the world, to the increasing need for securitization against more and more sophisticated data breaches; banking regulations are becoming stronger. This is where PSD2 comes into play. Many merchants in the U.S. might be unfamiliar, but understanding what is PSD2 and the resulting considerations that must be made, is essential to doing business globally and growing your overall footprint to compete in the larger marketplace.
Banking Security
Banking requires extensive securitization in order to ensure that the tens of millions of transactions which occur each day, are made without fault or jeopardy of being hacked. Card and cash transactions both require stringent checks to ensure the safety and security of both the customer and merchant. Payment services are in agreement on this point, and innovation in directives aimed at improving the banking industry as a whole–like open banking–focus intensely on the rock solid security of online payments, and brick and mortar transactions to protect all parties involved in every one of those purchases.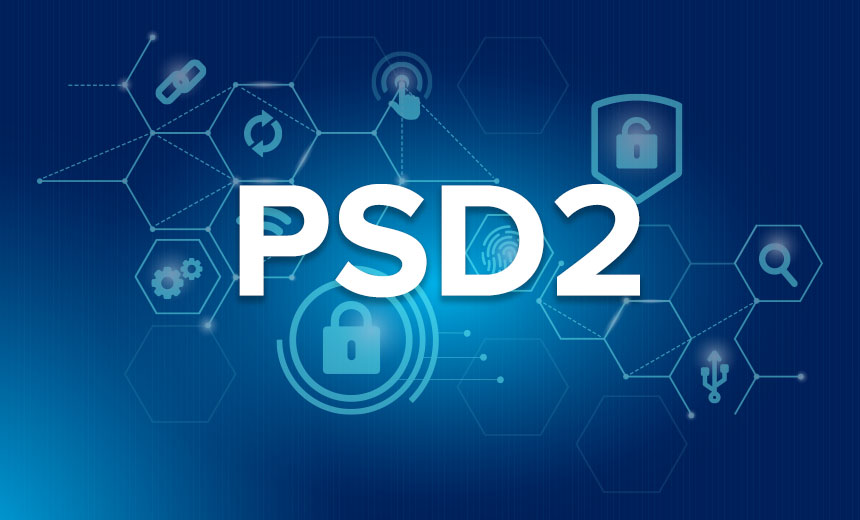 Open Banking
Open banking is a novel innovation that fits within the PSD2 framework. In fact, the concepts of open banking lie at the extreme forward edge of these regulatory standards, and are on the horizon for all global banking interactions. Currently, open banking has been rolled out in the European Economic Area (the EEA) and is creating new and streamlined experiences for customers in all aspects of their financial lives. The advancements are heading across the Atlantic to the United States, but we haven't quite arrived at this pinnacle just yet.
Open banking is the concept of interconnectivity between financial products. Currently, in order to link accounts or cards to other services, Americans–and formerly European purchasers as well–have to provide third party systems with log-in details for accounts at banking institutions and other financial service firms. This is not entirely unsafe in its current form and trusted developers exist in these 'after market' financial service roles. Credit history reporters, payment services for electricity and other utility bills, and even new-era loan providers all rely on these arrangements in order to provide their clients with financial solutions that make their lives easier. But information doesn't exist in a vacuum. The only way to ensure with complete confidence that your data cannot be compromised, is to never use services and infrastructure like this in the first place. A password saved in your head can't be hacked. The more your information spreads, the more likely a data breach is likely to affect you.
Instead of sharing passwords and log in credentials, open banking, in line with the PSD2 regulations creates natural links between third party service providers and card issuers, traditional financial institutions, and other financial services providers. PSD2 regulates how these interactions can take place in order to provide customers with 3D Secure transactions and rock solid algorithms that protect their personal information, no matter how they choose to utilize these cross-platform services.
PSD2 regulations act as a framework for banking institutions and third party solutions to work to together across multiple spaces in the financial infrastructure of a user's life. Financial services come in a variety of forms in the modern world, and the European model under the PSD2 guidelines helps streamline security and ease of use for payment account holders looking to take advantage of additional data and platforms. In order to remain competitive in the global marketplace, all startups and established business entities should begin to transition into these new data rules now, in order to continue doing business overseas and to become complaint with the future of the financial services industry, before new rules begin to roll into enforcement.